GLOBAL SUPERMODEL NATALIA VODIANOVA ON INTERNATIONAL DAY OF CHARITY: HOPE EVERYONE CAN SPREAD SOME LOVE TODAY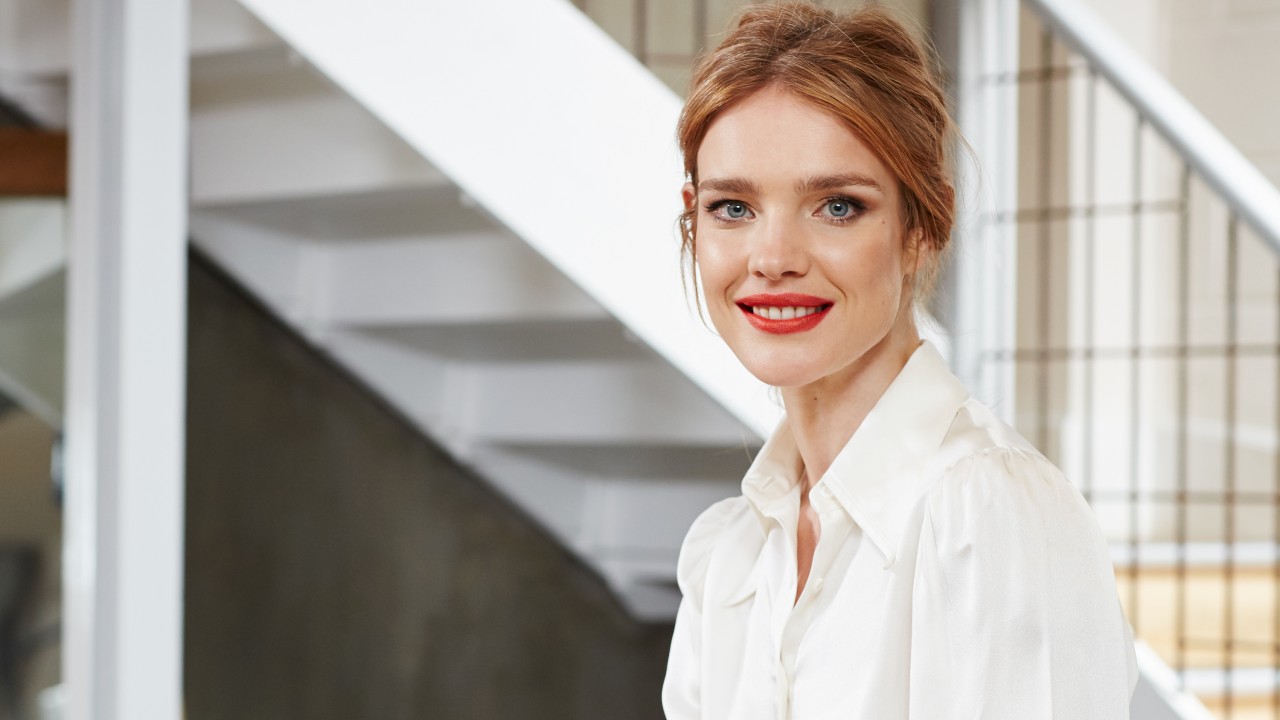 Natalia has recently launched Elbi India, the country's first ever philanthropic rewards-based subscription service in the form of a
digital platform
.
The platform presents various charitable causes in the form of short videos that anyone can swipe through. From no poverty to good health and wellbeing to helping animals users can seamlessly make a donation addressing the 10 most important problems that the world face today. Donations can be made using the LoveButton on the platform, powered by Donate with Apple Pay, and create reaction videos to the charity stories, which can be shared with friends to encourage them to do good, look good and feel good.
Natalia is
one of the world's most successful supermodels having featured on the cover of Vogue over 70 times

. She won Vogue India's Woman of the Year in 2017 and

is also one of the world's best-known philanthropists setting up her charity organisation, The Naked Heart Foundation, which she founded 15 years ago to tackle the stigma of disability. She is also a member of the Special Olympics International Board of Directors, the world's largest sports organisation for children and adults with intellectual disabilities, providing year-round training and competitions to 5.7 million athletes and Unified Sports partners in 172 countries.
On the International Day of Charity, Natalia Vodianova Said,
"Today is the International Day of Charity. An important moment to stop and think. A time when we think about kindness to others and the injustices that exist in the world. I have seen through my charity The Naked Heart Foundation and my charity platform Elbi the everyday heroes working to help make the world a better place.

Charity is an equaliser, it awakens the social conscience for the giver. It encourages and promotes values of generosity. Giving should be super fun, easy and ultimately rewarding. Good is the new cool and I hope everyone today can spread a little kindness, love and if you can give to a good cause."